After the government announced the opening of cinemas on May 21, both multiplexes and studio cinemas confirmed their readiness to receive viewers.
As Prime Minister Mateusz Morawiecki said:
We decided to make some adjustments to the plan of lifting the restrictions for May. We are accelerating the opening of cinemas, theaters and philharmonics by a week – it will take place on May 21, of course in the sanitary regime.
On the government's website you can read that from Friday, May 28, domestic gastronomy will also be able to resume operations. From that day, it will also be possible to organize special events in the premises.
How did the largest cinema chains react to this information?
Multikino Polska
Dear viewers, we open all our cinemas on Friday, May 28 – a day earlier than planned! Why not a week earlier if it is possible? We have prepared the opening plan based on the schedule presented by the Prime Minister at the end of April. In line with it, we conducted our talks with distributors and we are sure that by welcoming you to our cinemas on May 28, we will offer you many great film premieres! See you soon.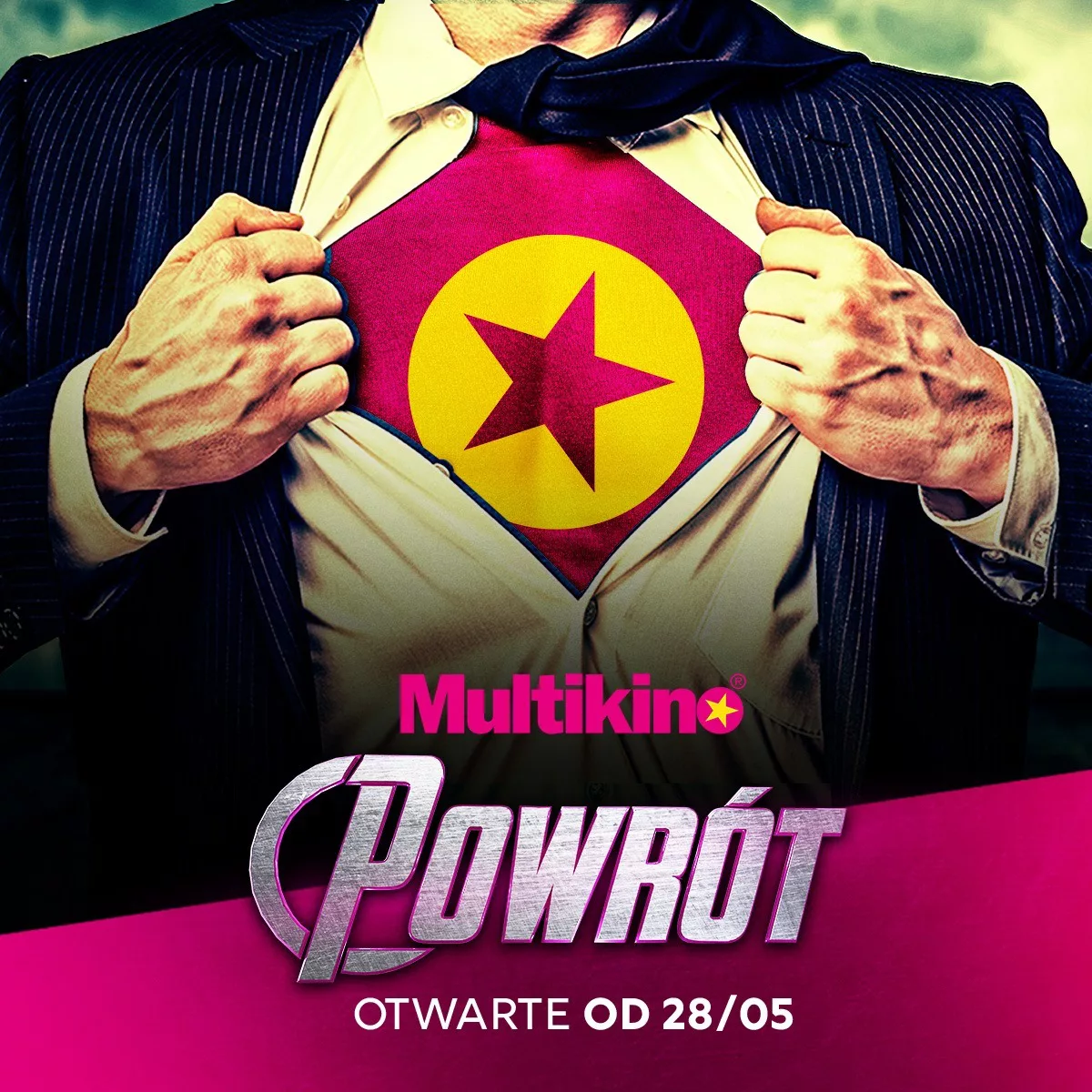 Helios Polska Cinema
WE OPEN FASTER! We know you are looking forward to your visit to the cinema. We too! That is why we are opening to you on May 21 JUST AFTER MIDNIGHT! Soon we will publish the repertoire for the opening weekend on the website. See you in Helios cinemas!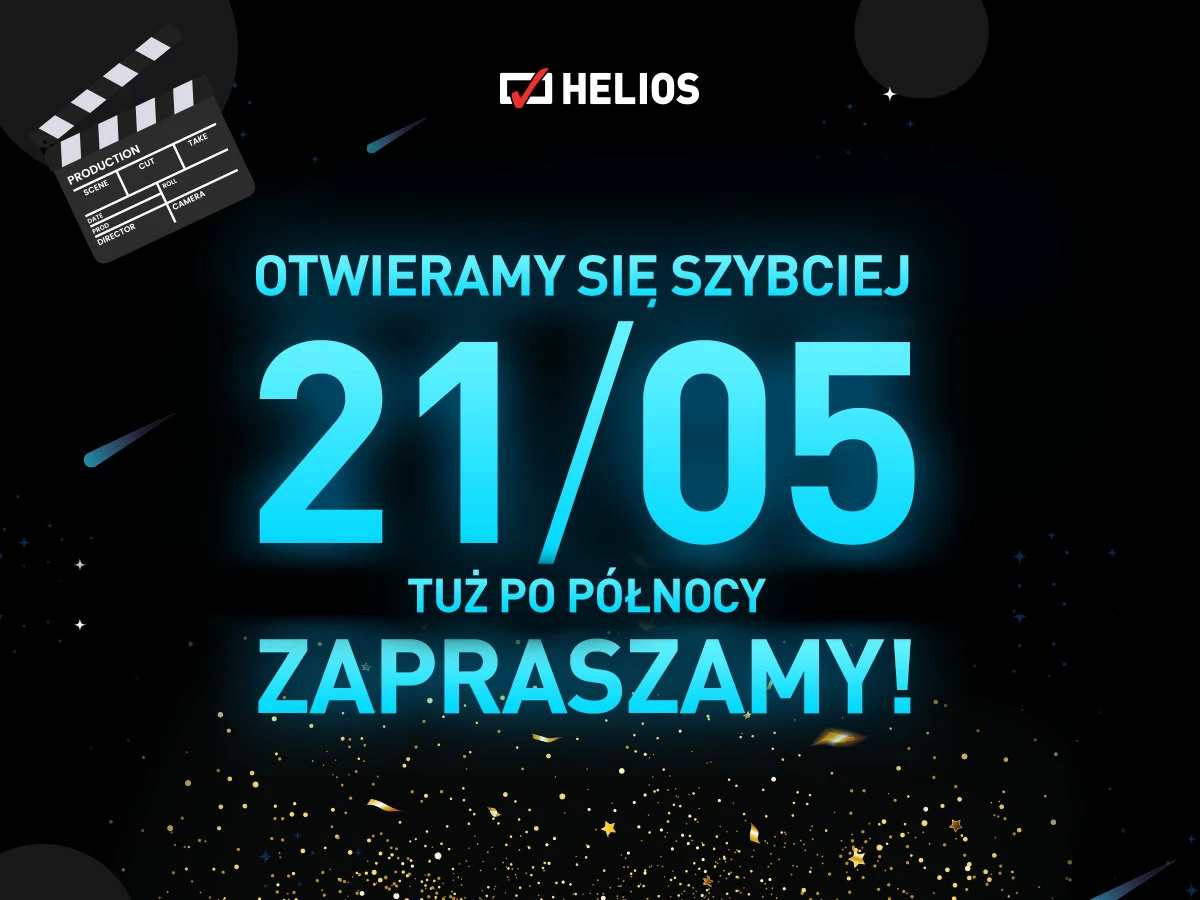 Cinema City Poland
LET THE POWER OF THE CINEMA BE WITH YOU! The opening of the cinema leads to Cinema City. Cinema City leads to the best FORMATS, the best formats lead to the biggest PREMIERES and the biggest premieres taste best with an unlimited card, popcorn, nachos and cheese sauce. MORE AT:

www.cinema-city.pl