In April, Non Stop Comics will release as many as five new volumes. This time we will only get the continuation of the cycles already in progress. In two cases, these will be the last volumes of the series.
The premieres are scheduled for five dates from April 7 to 30. The series to be concluded are Goon and Hakim's Odyssey . All titles with descriptions, release dates, covers and sample boards can be found below.
Premiere: April 7, 2021
Monstressa, vol. 5: A Child of War
Written by: Marjorie Liu
Drawings: Sana Takeda
Translated by: Paulina Braiter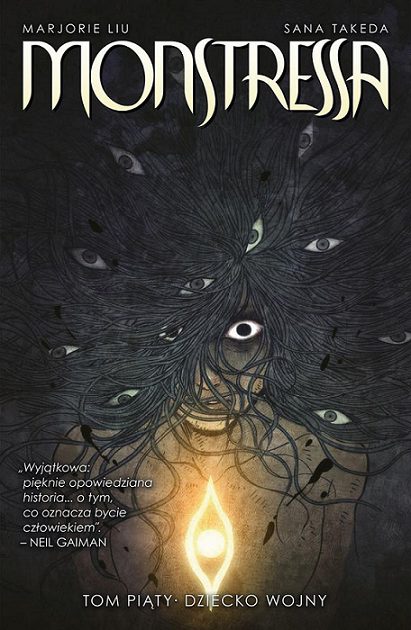 Sequel to the award-winning fantasy saga by Marjorie Liu and Sana Takeda. The war is fast approaching. The toughest choices are ahead of Maika.